Priazovskaya tourist and recreation area
Touristy recreational zone "Priazovskaya" is the compact territory along the Southern coast of the Azov sea and delta of river Don. It possesses strong resort, ethnographical, historical and cultural potential and has the unique advantages for attracting tourists and organizing their rest.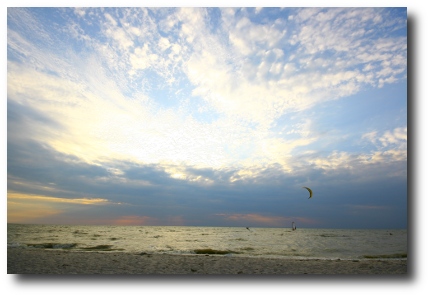 Advantageous location
Priazov area is situated on the south-west of Rostov region. 50.4 per cent of Rostov region's population lives there. The most important transport routes cross there too. The distance to Rostov-on-Don is 20-90 km.
The distance to the Black sea coast is 200 km.
The quantity of heat in summer time is the same as on the famous Black sea resorts.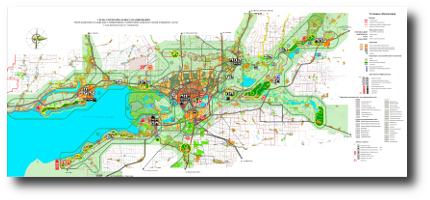 THE CHART OF THE TERRITORIAL LAYOUT
OF THE RECREATION COMPLEX OF THE COASTAL AREA OF THE AZOV SEA AND THE LOWER DON
Healthy climate
Priazov area is :
- 40 km. of sandy beaches on available sea coast in Russia
- average bathing period lasts 90-110 days per year
- water temperature is about +28-32 C
- the Azov sea softens the intense heat of steppes and changes the coast into a resort zone.
Marine ionic air mixes with steppe's one and creates the effect of natural inhaler.
Attraction of the Azov sea is sandy-banks, which suit for calm beach rest and for windsurfing.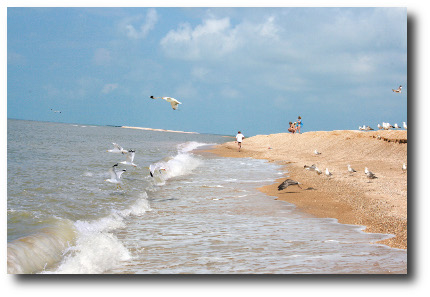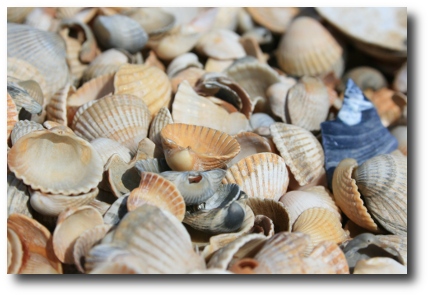 New directions of tourism and leisure activities.
New tourist project called "Silver horse-shoe of Don" has been created in Rostov region.
It includes organizing of new tourist routes and programmers:
-historical-cultural tourism
-water tourism
-ecological tourism
-country ethnographical tourism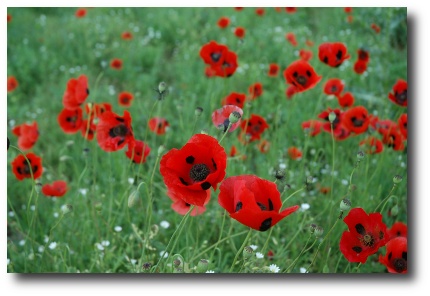 All kinds of tourism and leisure activities can be combined in Priazov area, what provides the interests of different people and increases territory compatibility.

Not far from the Azov seaside there is "Don`s delta" natural park, which is world famous for its historical and archeological museum Tanais, sightseeing of Rostov, Taganrog, Azov, Starocherkassk and Novocherkassk. Being there you can see original culture of Don Cossacks, ancient past of Russia, treasures of Scythian and Sarmat barrows, rarities of Peter the Great epoch, architectural masterpieces, historical and cultural monuments.

Complex territory development
Total area of touristy recreational zone "Priazovskaya" is 6200 ha, including 79 ha of beaches and 300 ha of territory for realizing new healthy-resort projects.

Main directions of coast territory development:
-sea recreation
-treatment and care
-family beach leisure on the river's bank
- youth sport leisure
- all year round children and family leisure
- such activities as hunting, fishing, picking mushrooms
- ecological tourism
-VIP-tourism.
Expected number of tourists is 3 million people a year.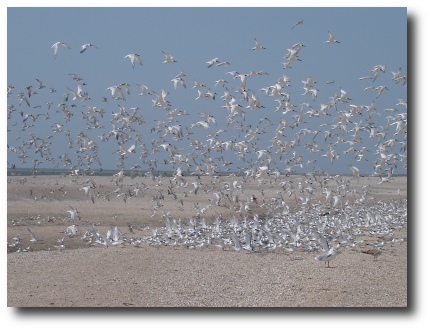 Principles of complex development of the touristy recreation zone:
-public-private partnership
-stage by stage mastery of the coast in order to save the natural balance.
-forming of 7 small recreating zones with area from 84 ha to 2303 ha, located not further than 2 km away from the coast (the zone of marine climate) including settlements and suitable lands for the development;
-obligatory full supply with engineering infrastructure for all recreation objectives,
-improvement of transport system and public transport services,
-saving of already available places for rest,
-saving of traditional kinds of leisure and developing the new ones
-gradation of tourist objects according to different categories.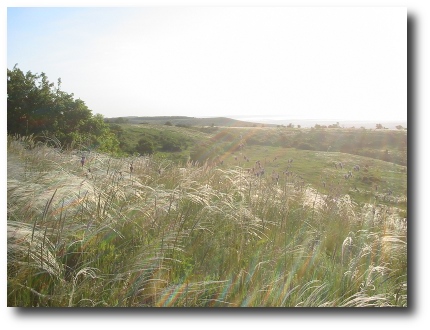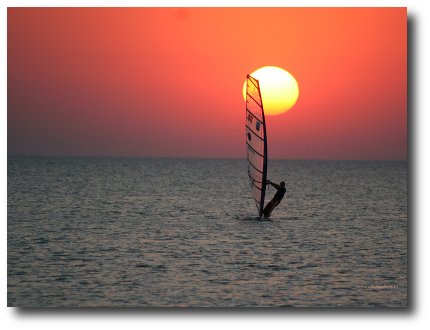 Qualified infrastructure and tourist objectives development contributes to the construction of Priazov's popular federal resort and accumulates new investment's streams.